Your language school for Slovak in Bratislava
AkadémiaSlovenčiny – quality slovak courses
AkadémiaSlovenčiny belongs to a group of schools teaching German, English, French and Slovak. AkadémiaSlovenčiny benefits from the experience of our schools in Vienna, Munich, Hamburg and Berlin: Highest quality and reasonnable prices.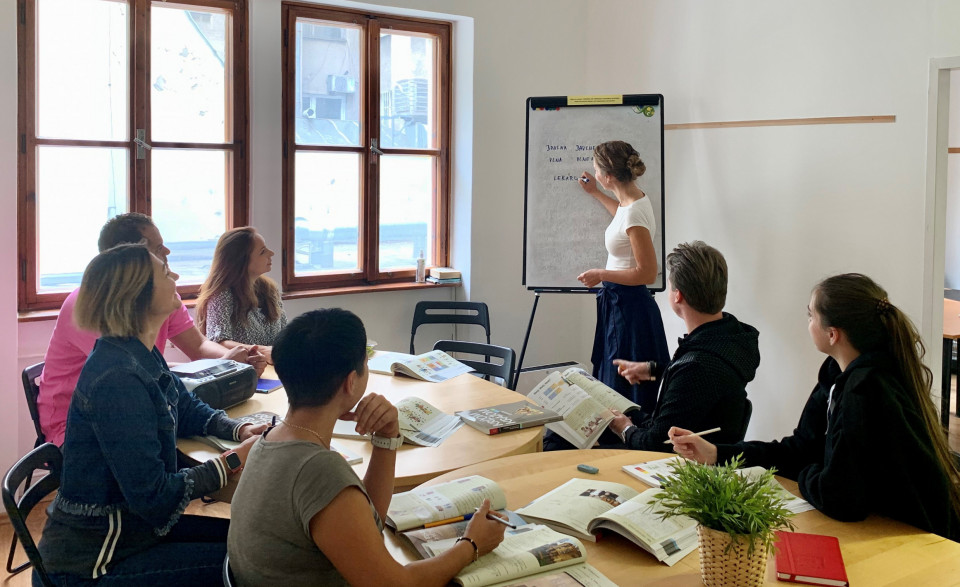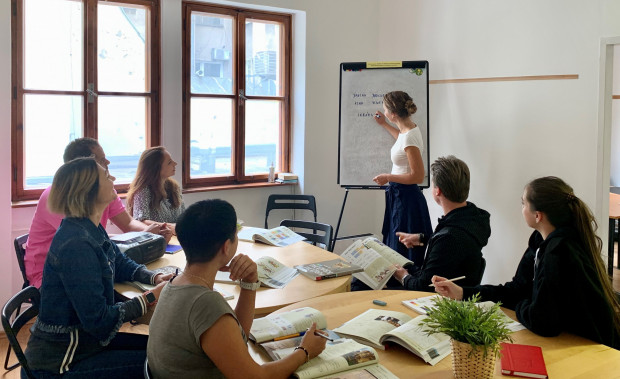 Slovak course Bratislava
Our language schools are well-known for their highest standards and their competitve prices. Our aim is to offer you the best slovak course.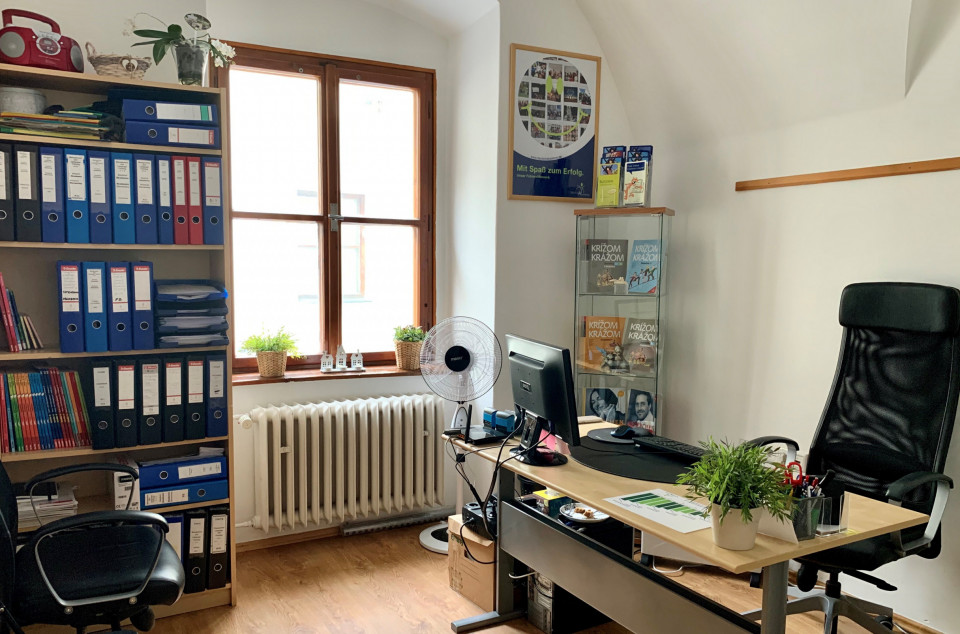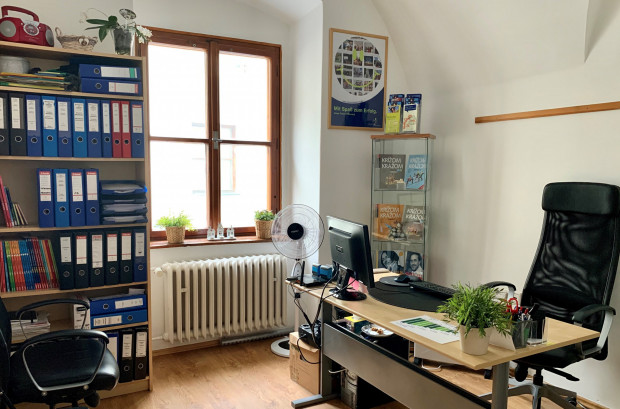 Book your Slovak course Bratislava
 +421 2 38 10 14 16

 info@akademiaslovenciny.sk
AkadémiaSlovenčiny
Language School for Slovak language
Panská 17
81101 Bratislava -Staré Mesto
Slovakia